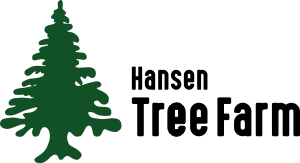 Open Nov. 18. Close Dec. 17
Fri.- Sat.- Sun. 9-5

7440 Alpine Dr,
Ramsey, MN 55303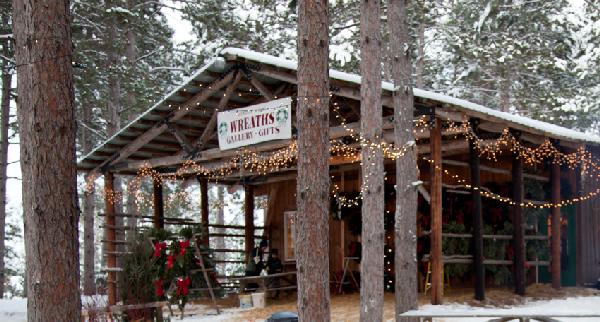 It's a wonderful experience to go for a walk in the woods with your loved ones and cut your own tree. But, it can be a bit brisk! Please come in and take the chill off in our gift shop and greenery production area. Yes, this is where most of the year the tractor, tree shakers, balers, and just about any other tool in existence that the Hansen men can use ends up in and all around the barn.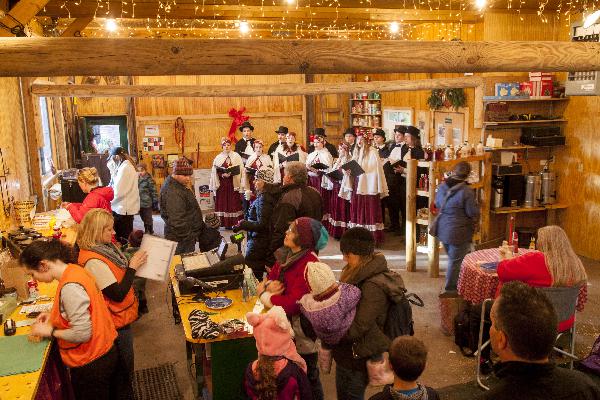 During the Holiday season we transform the barn into a warm, festive environment. We hope you enjoy the aroma of Mark Hansen's greenery, the festively decorated trees and free hot cocoa and cider. Plus, mid-day on weekends we're happy to share our grandfather's sausage. We have live music on some days, like carolers from Anoka High School.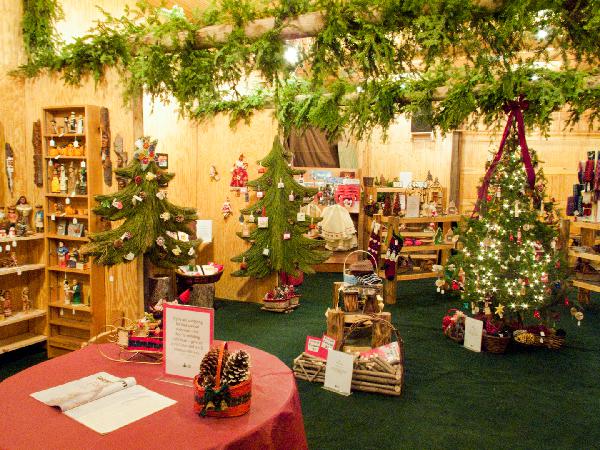 While you warm up, please browse our Artisan Gallery and Gift Shop. We try to stay true to nature by offering gifts made of wood, bark, stone, metals, glass, and fiber. There are also delicious locally grown and produced food items.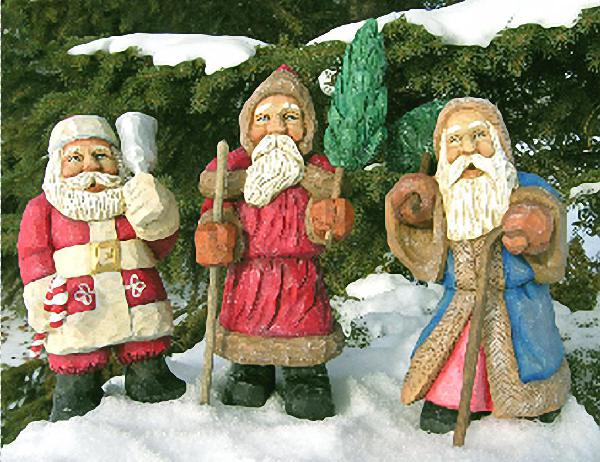 And, we're very pleased to provide exposure and support to a number of Minnesotans who create unique handmade ornaments and gift items.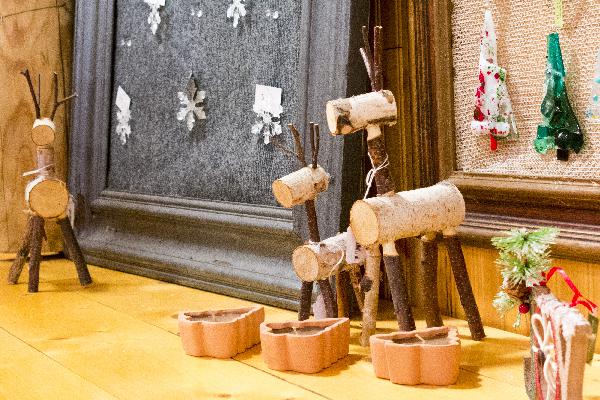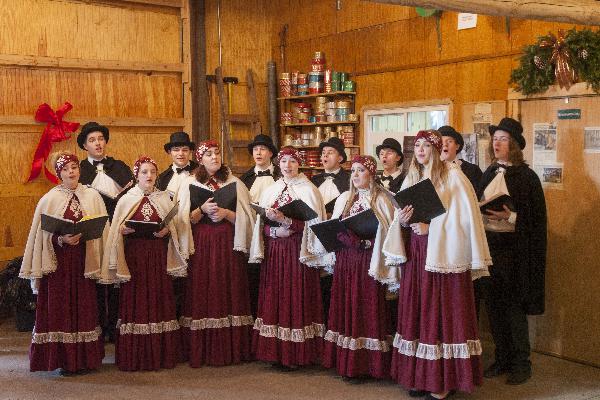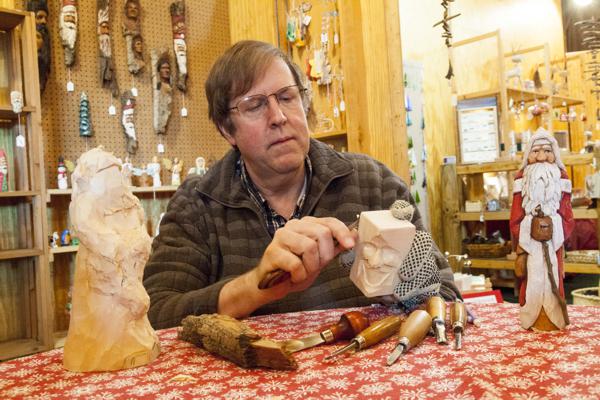 We're delighted to have the work of so many artists and their creations to share with you.
Watch wood carving demonstrations.
Check Our Calendar for times.