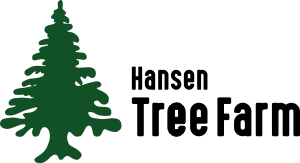 Open Nov. 18. Close Dec. 17
Fri.- Sat.- Sun. 9-5

7440 Alpine Dr,
Ramsey, MN 55303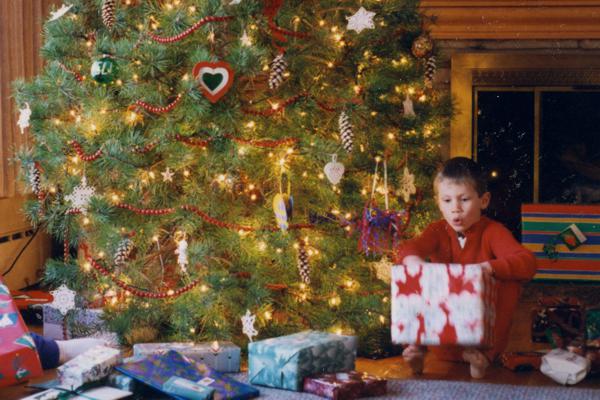 - Make a
fresh cut
if it's been more than 8-12 hours since your tree was cut. This removes the sap-sealed end and allows the trunk to absorb water.
- Place the tree
away from heat
sources such as heating ducts and radiators or even large screen TVs.
- Use a
large capacity stand
, one or two gallons depending on the size of your tree, and fill it right away!
-
Don't add
anything to the water. Washington State University research has shown that plain tap water is the best.
-
Check the water level daily
. The first couple of days it may not take up much, but then takes a big gallon gulp! This is very unpredictable and varies with species, recent precipitation and temperatures. So check every day and make sure to not let the water level drop below the bottom of the trunk or it will reseal and be unable to drink.